We build WordPress Websites here at Barley House Agency. We love the platform, and complete more builds year-on-year. But why WordPress? We have put together 6 reasons as to why you should be using this platform for your next website.
EASY EDITING AND MANAGEMENT
WordPress Websites make editing your website easy, putting the control back in your hands. Manage your content with the clean CMS (Content Management System) WordPress offers. The CMS allows you to change images, copy and more in a few simple steps, meaning there's no need to contact your IT support, saving valuable time and money.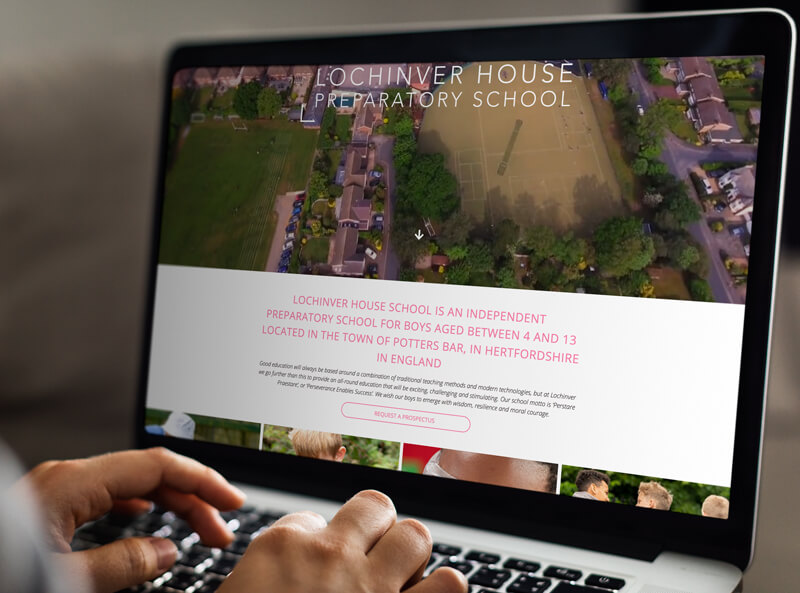 PLUGINS AND INTEGRATIONS
Combine your new website with Plugins and Integrations to bring all the content your users will need to one place. With plugins such as WooCommerce, you can transform your site to an E-commerce one. This, amongst thousands of plugin options to suit your website needs and goals. Check out our favourite WordPress Plugins here.
SEO
WordPress is SEO friendly. This means visibility, ensuring your site can be found on SERPs such as google for the keywords you want. Oh, and those plugins we mentioned, Yoast SEO helps you to optimise every page, ensuring your site climbs the rankings. All this, plus easy blogging and posting on to your site, perfect!
SECURITY
Developed with security in mind, WordPress is very safe and secure. None the less, the internet can be an uncertain and dangerous place. Therefore, we utilise plugins such as Word Fence to keep those intruders at bay. This means a secure site, less spam and peace of mind!
MEDIA
Pull all of that content your produce in to one place. Integrate your Instagram feeds and upload videos and images with ease. This means your website can serve as the central hub for your audience, boosting engagement and leads. With WordPress's easy to use CMS, adding this content couldn't be easier.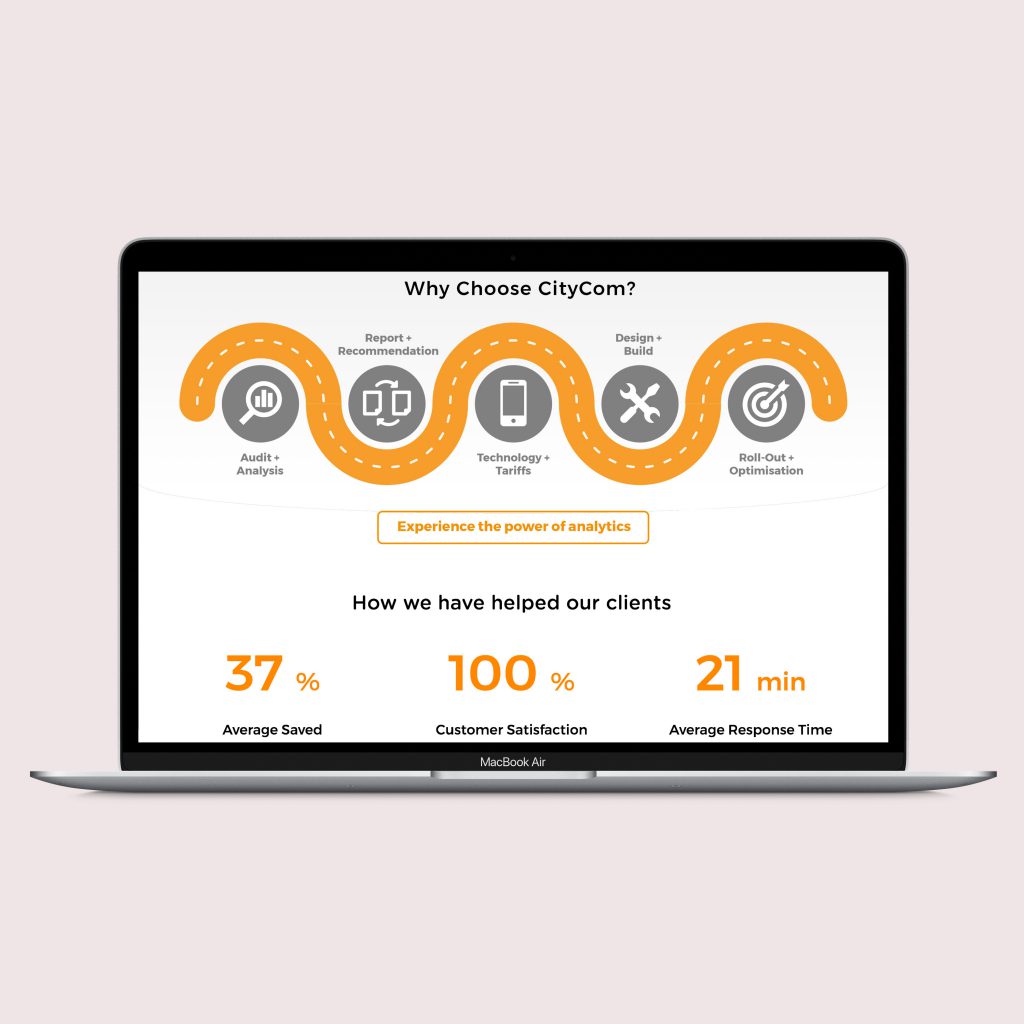 SCALE
WordPress is by far the largest and most popular global open source platform for content managed websites with over 15,000,000 websites currently live. This means that as the web changes there is a worldwide community of experts that help keep WordPress at the front of online technology. It is future-proofed and totally open source keeping you in control.


Want to learn more about our WordPress websites? Get in touch today and request a free website demo. We'll show you just how the WordPress CMS works and answer any questions you may have!