You've probably heard the phrases 'Digital Ads', 'Pay-Per-Click (PPC)' and 'Search Ads' flying around the Digital Marketing community. But what does it all mean, and what should you be doing about it?

Unlike organic search and SEO rankings, Digital Ads are paid media. They help display your companies web pages, and advertisements across the internet. With the saturated digital market, this is a great way to help get your brand and site noticed above the rest!

In this blog, we discuss Search Ads, one of the most popular forms of Digital Advertising!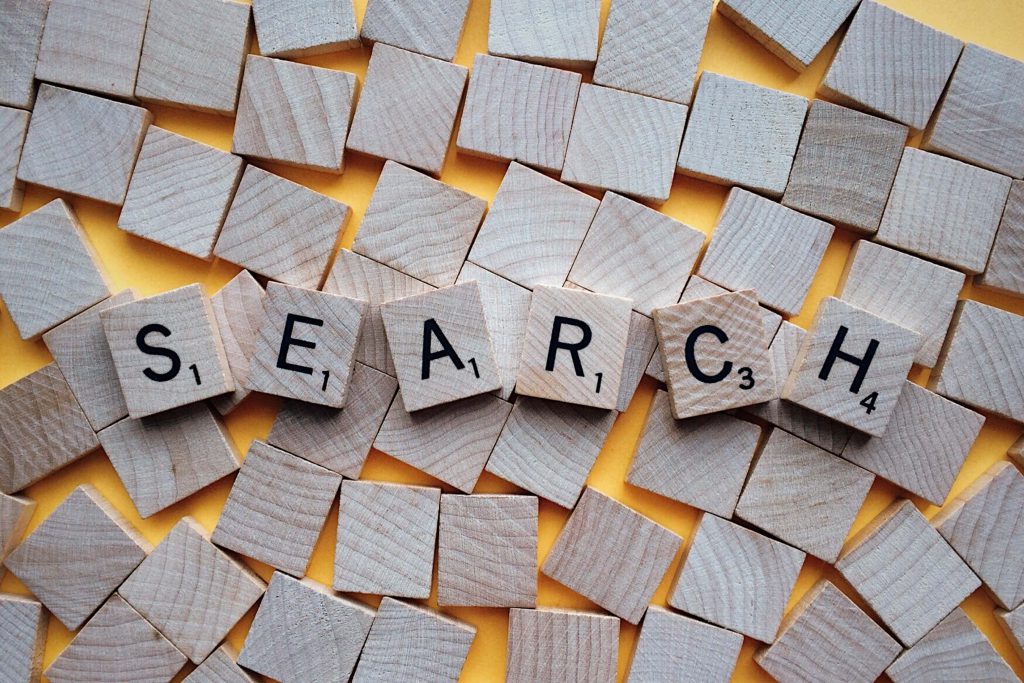 WHAT IS PAID SEARCH ADVERTISING?
This method involves paying search engines to promote your content on SERPs for specific keywords.

With over 3 billion searches a day, this a great place to start with Digital Ads. Naturally, there is a lot of competition for the best Ad ranking, so Google uses a bidding algorithm to decide which AD is shown. You can select your maximum bid amount to keep in budget.
To make things fair, Google doesn't select the highest paying, instead, it selects the best performing AD. How? AdRank is calculated using your maximum cost-per-click bid and the quality score of your ad. The top scoring Ads are then selected and displayed for the specific keyword search!
HOW CAN YOU CREATE YOUR OWN?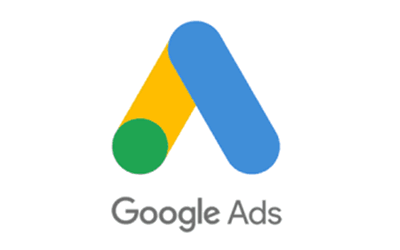 We recommend starting with Google Ads to create your first paid search campaign. With this tool, you can also research relevant keywords to your Adverts, search volume for them and start placing Ads on Google!
ALTERNATIVE APPROACH
If you've tried search advertising, but it isn't working for you, contact us for some free and friendly advice on paid search and digital ads!