TAKEOVER 2019 WITH THE LATEST DESIGN TRENDS
Coming up with creative designs for your marketing campaigns is often a difficult task. What colour palettes work? What layouts will make you stand out? In this blog, we look at some of the latest design trends to use in your marketing.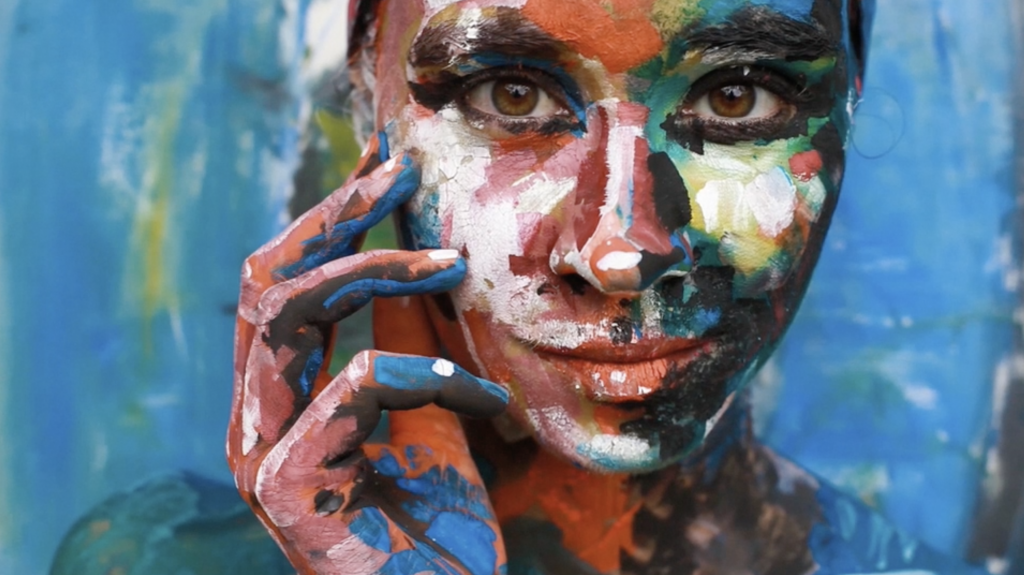 ASYMMETRY – PERFECTLY UNBALANCED

One of the top design trends in 2019, Asymmetry allows you to design outside the proverbial lines. Deliberately avoiding balance in design layout (for online and print design) this trend sparks creativity and certainly sets your brand apart! You can see some of our favorites below:

OPULENCE – ACCEPTABLE IN THE '80s
Bringing 80's back with a bang. Opulent design focuses on animal prints, chains, and immense attitude. A mash-up of bold elements competing for the spotlight, clashing is key with this design trend. Forget good taste, think good times with our favorite examples:

BOLD COLOUR – DON'T HIDE IN THE SHADOWS
Outrageous colour, think neon and coral, not indigo and slate. On and offline, this trend is taking over. A way to really get your brand noticed, bright colours really scream maximum stand out. Check out the 2019 Pantone Colour of the Year and add it to your palette!

MOBILE FIRST – THE DIGITAL TREND
With mobile browsing taking over, the way we look at designing our websites is changing. Designing your website for mobile first, over a desktop is becoming more and more popular. Using UX and UI to guide this design trend, make sure your digital presence meets changing consumer habits and behavior!
Need help with creative design and your next marketing campaign? Get in touch with our free-thinking crew and learn more about our creative design services.